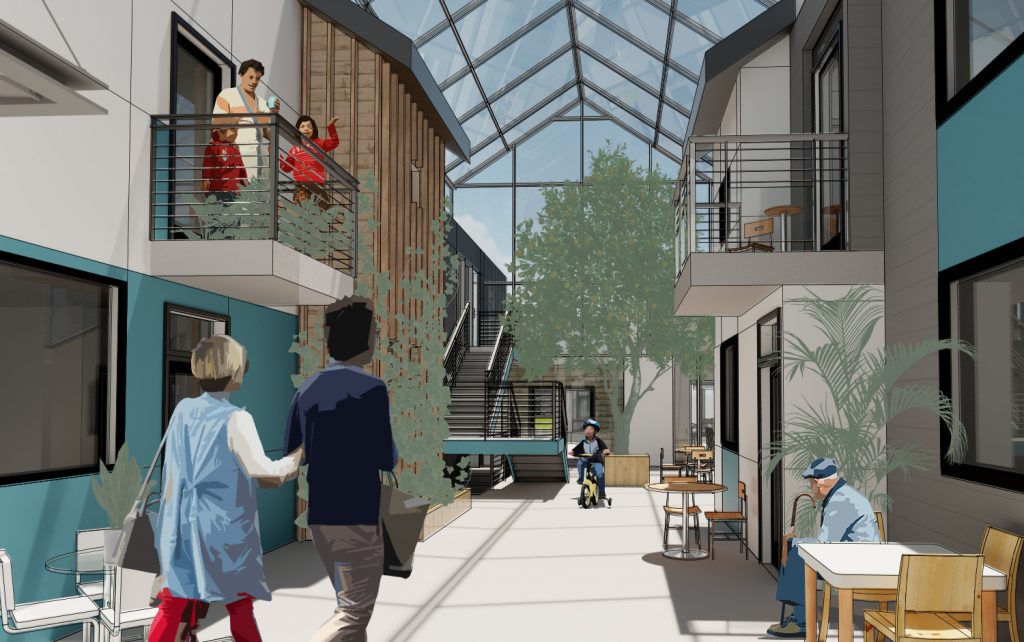 A net-zero energy condominium project focused on community and sustainability.
The project uses a variety of open spaces and small-scale agriculture to build community.
The project used a rapid participatory design process and an owner-developer partnership to archive a successful project even during the Pandemic.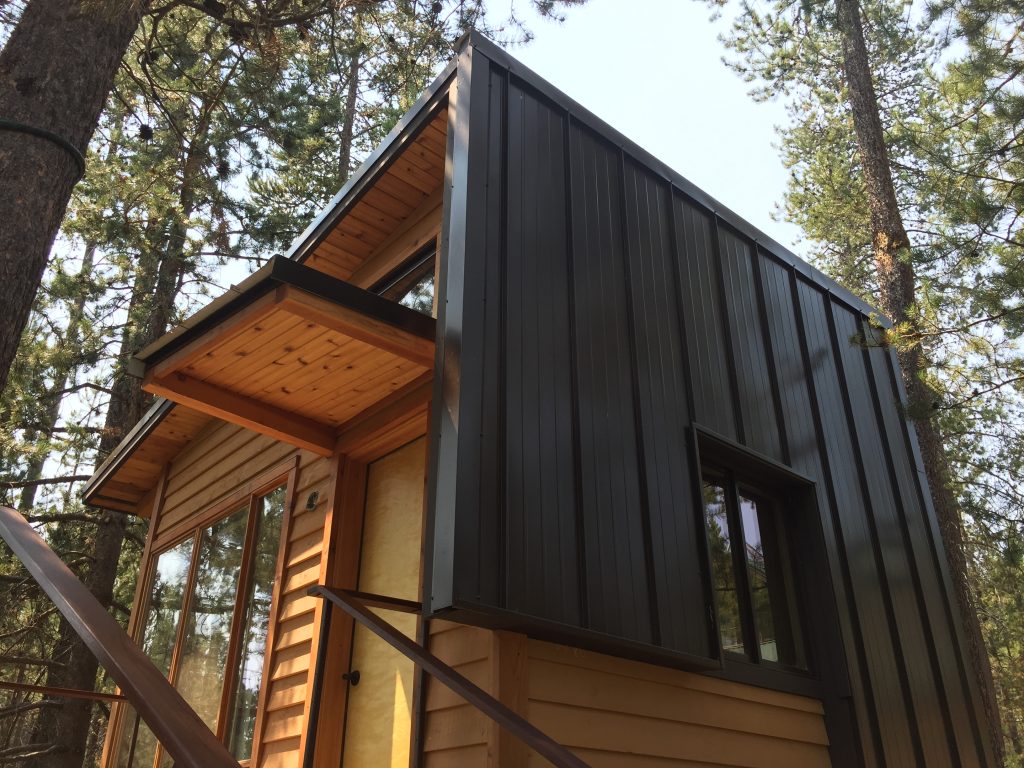 A simple and elegant structure focused on a light footprint on its riparian site.